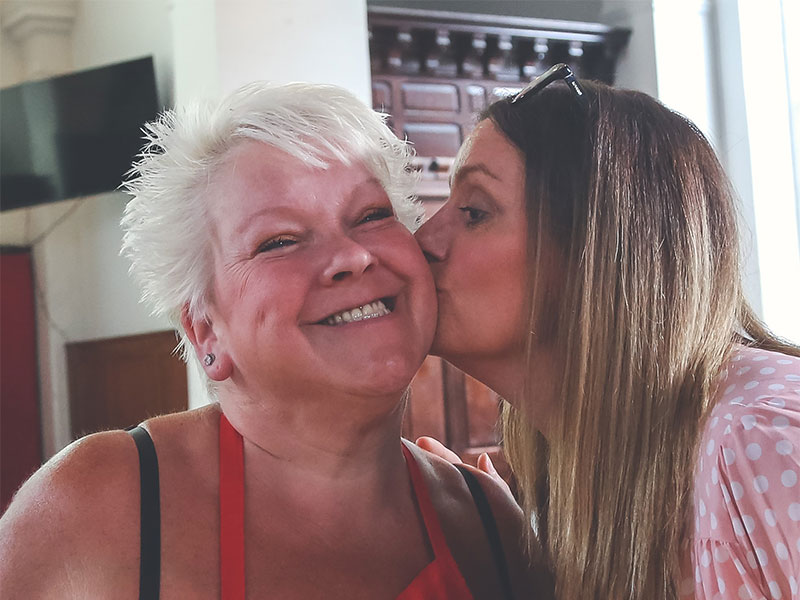 Matt's Cafe Manager
The volunteer kitchen manager who runs the show with imagination. Sally is keen and up for the massive challenge of making the best meals with a crazy and random bunch of ingredients – No challenge is too big!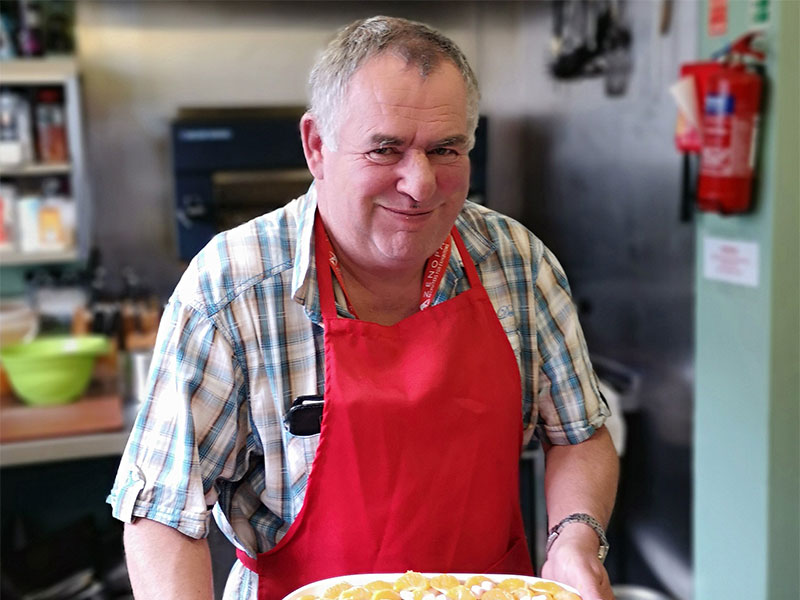 Matts Cafe Assistant Manager
The engine behind the mind and creation of the dishes, deliveries and Jokes in the kitchen. Rob is heart and soul into the project and brings an immense family feel to the volunteers every moment he's around.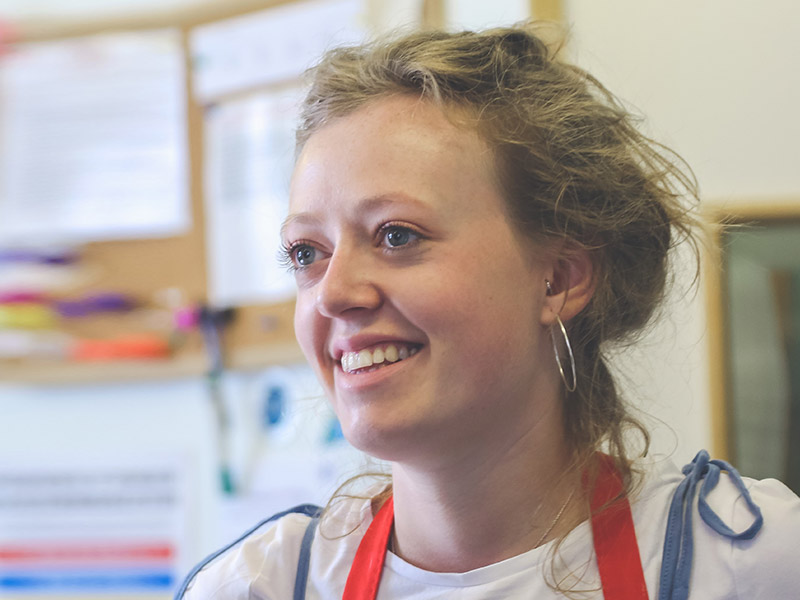 Project Co-ordinator
A woman who is heart and soul for helping people and getting things going. Leading THPS project and growing the teams in every way she can, she is serving the leadership and direction of Matthew's House in a selfless, willing and passion way! A driver of the project.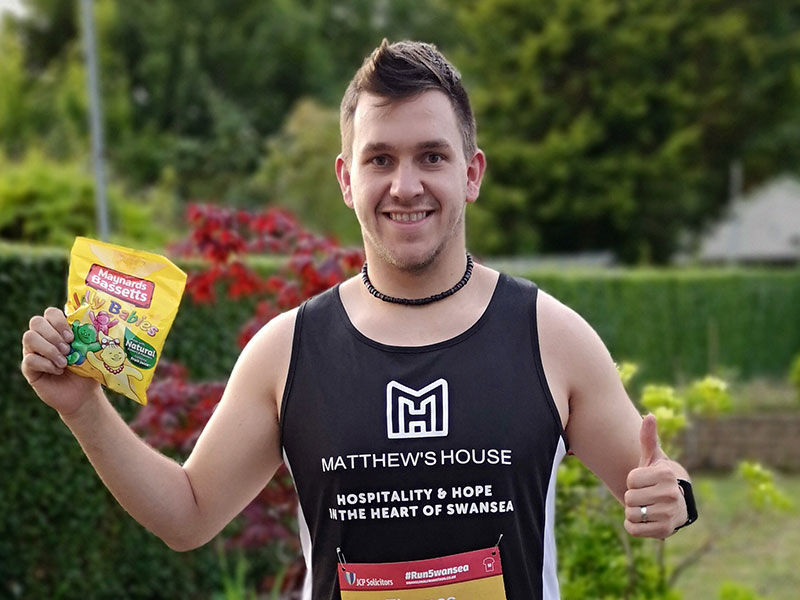 Project Manager
Thom Is a passionate and driven person with an ability to be completely relational the whole way through making each task personal and completed with passion. Even with this role Thom spends his free time continuing to make all at Matthew's House click and work! 'Why do you help?' 'Because I just love helping people!'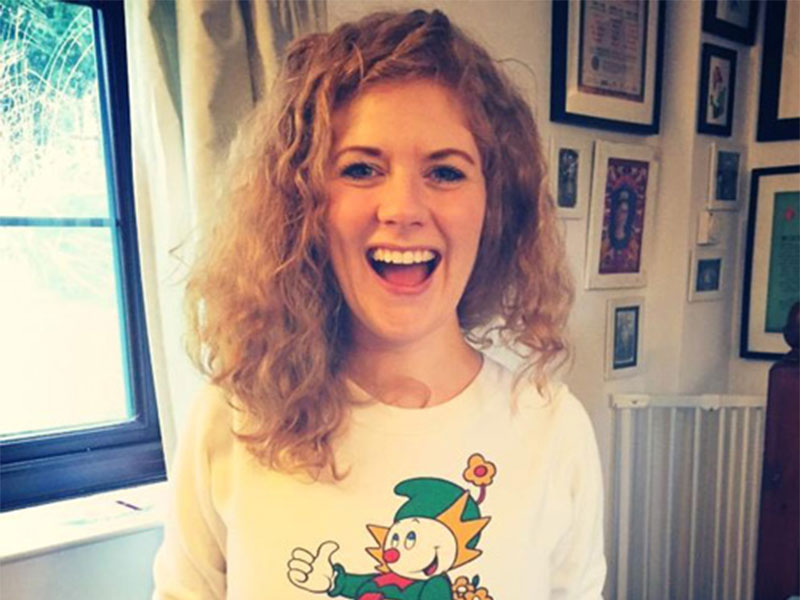 Creative Director
Louisa is a creative and unique individual. One of the originals and core setup up team and designer of the homely feel that Matthew's House expresses. Louisa's heart is for loving people and making a home feel more of a home is her key role as well as leadership and direction of where Matthew's House is heading.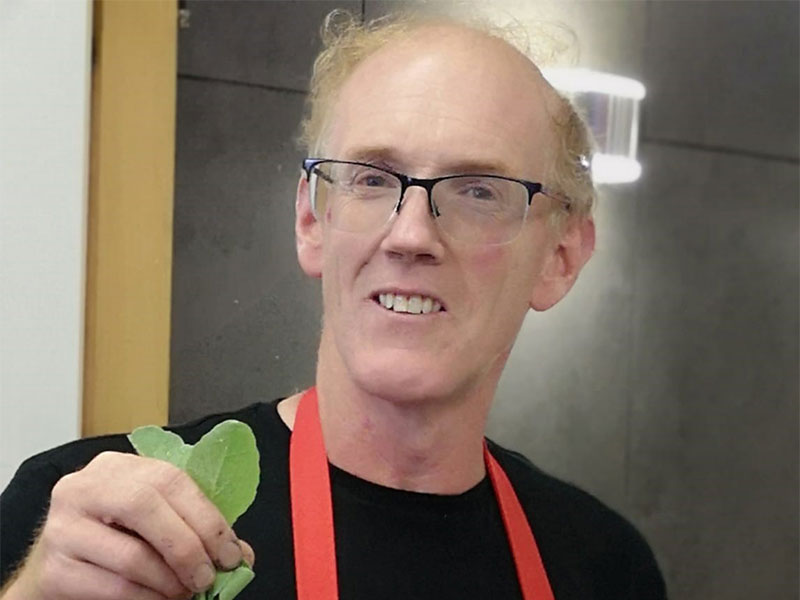 Maintenance Manager
Maintenance, development and upkeep is core to sustaining any project and even more so with a home. Roger is superbly in love with Matthew's House with a design to keep it in a strong and sustainable way. Very experienced, equipped and talented to make it happen and fit it up. With many other roles including as he is such a serving soul he is primarily the Leader of maintenance.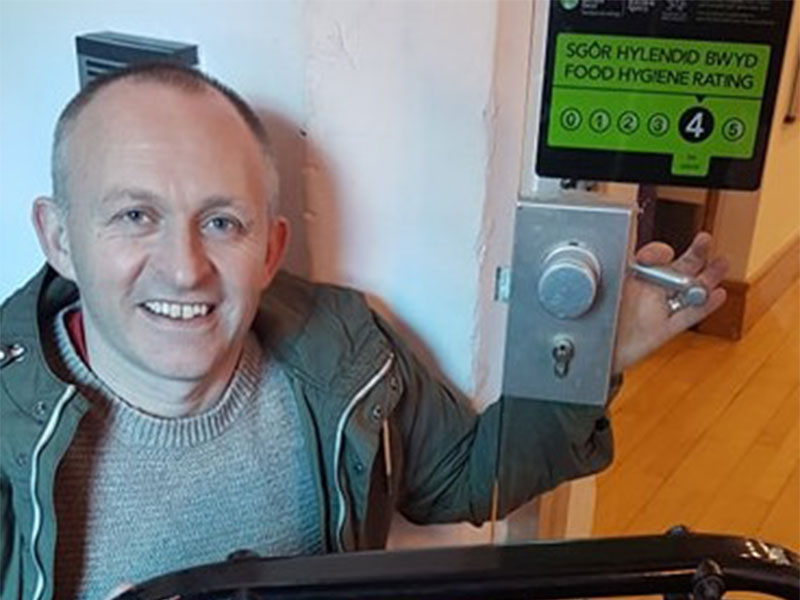 Matthew's House Leader
Robin - a super human with huge responsibility, taking on every challenge thrown at him. Leader of the leadership team and the glue that keeps it all together he relentlessly gives his time, energy and commitment to driving Matthew's House into delivering what it exists for!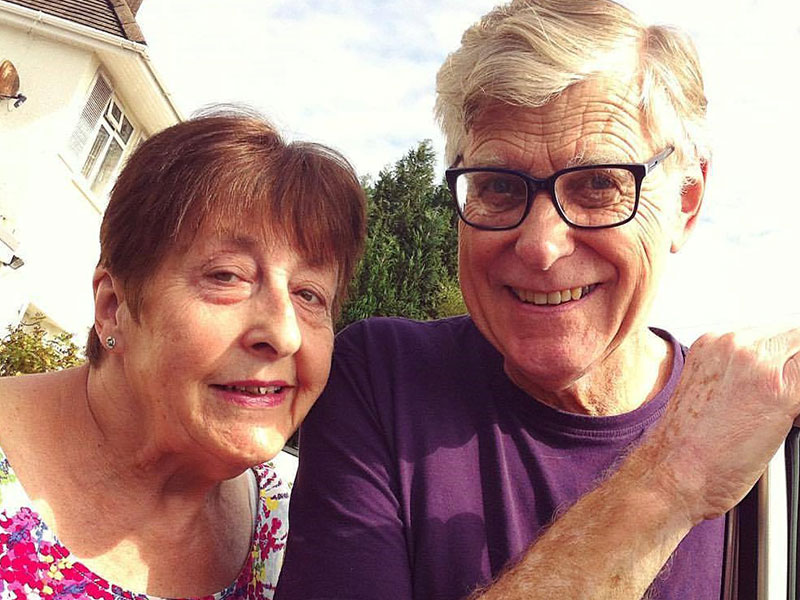 Cleaning & collector team
The gentle and loveliest couple you will ever meet! they are our top shoppers for our stocks and collect from all over Swansea and better than that they continue to love us all, whether we are volunteers, leaders or guests they just absolutely love people and in anyway they can, they will show it!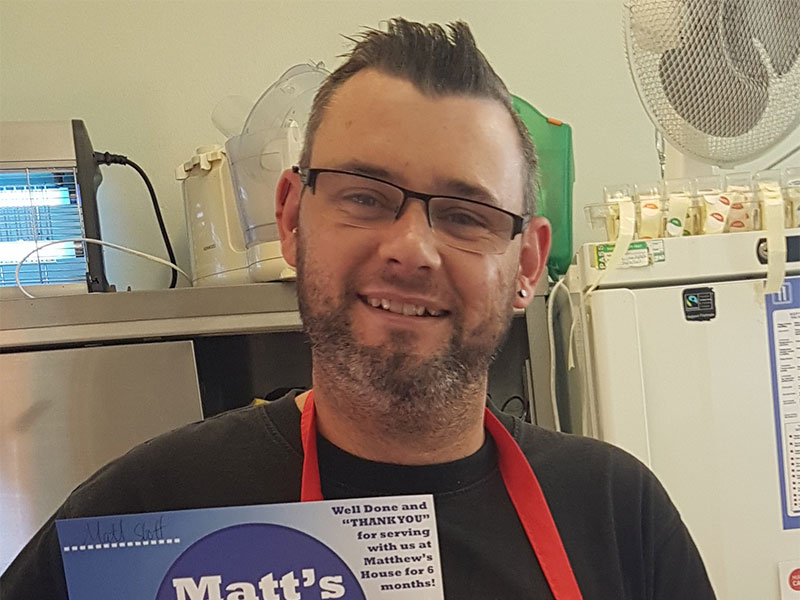 Monday Team Deputy
Matts café's very own #Makeithappen captain. Matt has the ability to know a task and get it done before most even think about it, he is a leader, witty and strong helping the team grow around him. If anyone has a question then he is your man, a helper to many!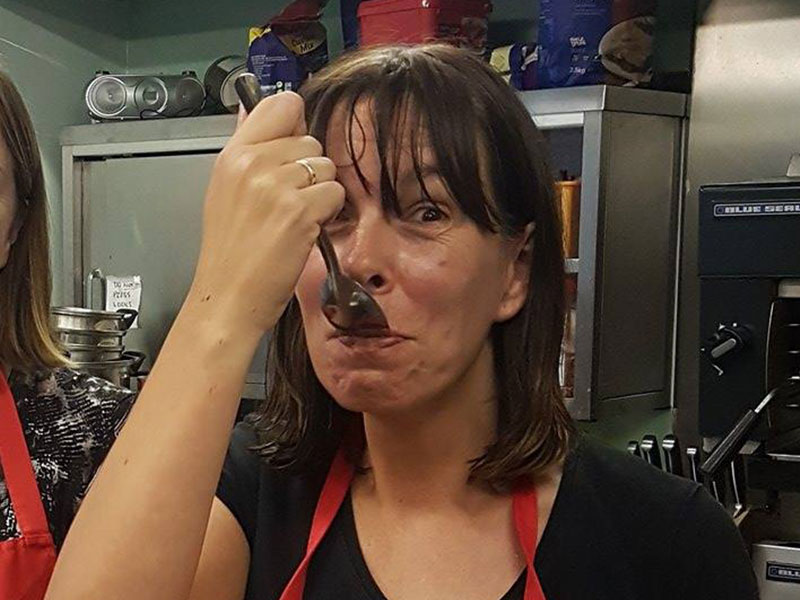 Matt's Cafe Volunteer
Sunday night's weather lady (Always makes the shift a breeze). Hannah has been core to Sunday night serving times since the early days and is one of our most committed and competent leaders, showing others how to do it the best way with the most fun. She makes Sundays like a breeze in the park even when we serve over 80 meals in 1 hour!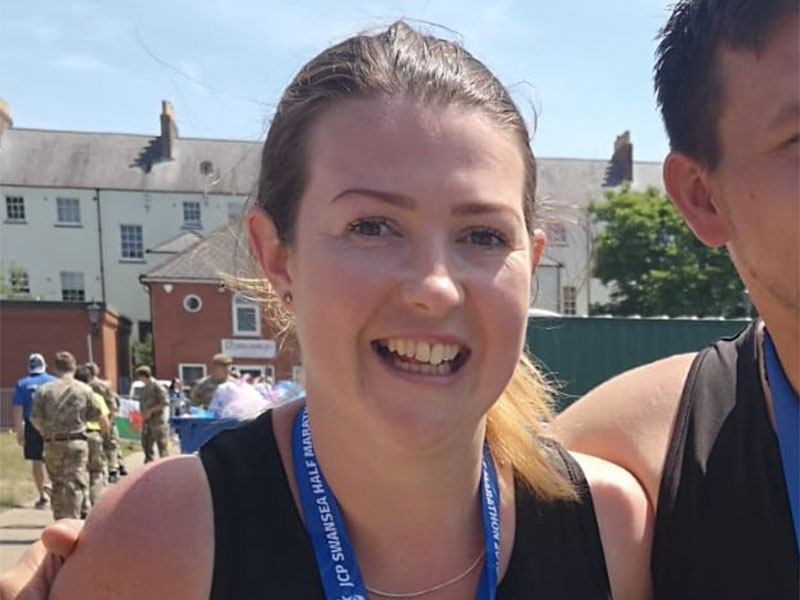 Sunday Team Deputy
Sam is energy and smiles constantly. She is our queen of mischief and jokes and really loves mixing and bring our little and lovely community together. She goes above and beyond for Matthew's House, taking it with her into her main job, her personal life and anywhere she can. Many times she has helped us improve what we do and we are so thankful for her serving heart.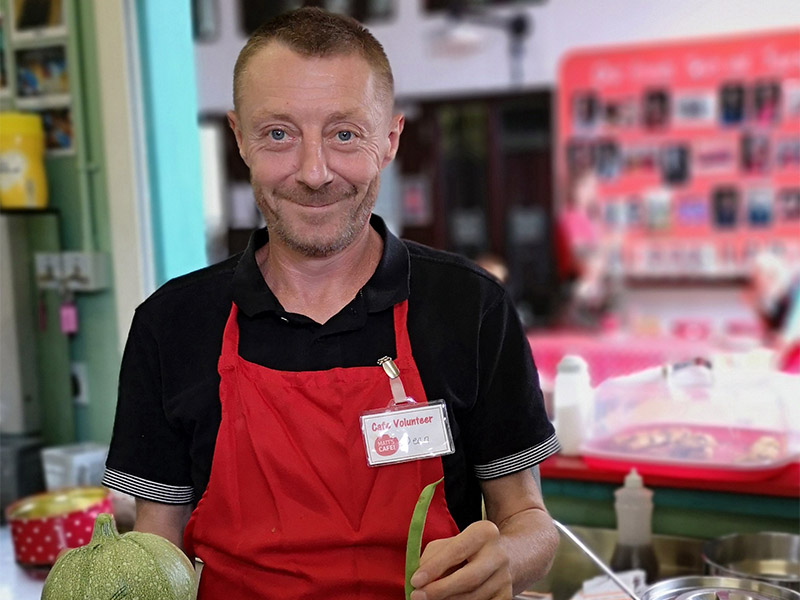 Tuesday Team Deputy
Dean has effortlessly transitioned into a key member of our teams at Matthew's House and brings a wealth of experience as well as passion, competence and willingness with him! a great character to grow alongside with, someone always with a cheeky smile and willing to help absolutely anyone out - That's why we love him!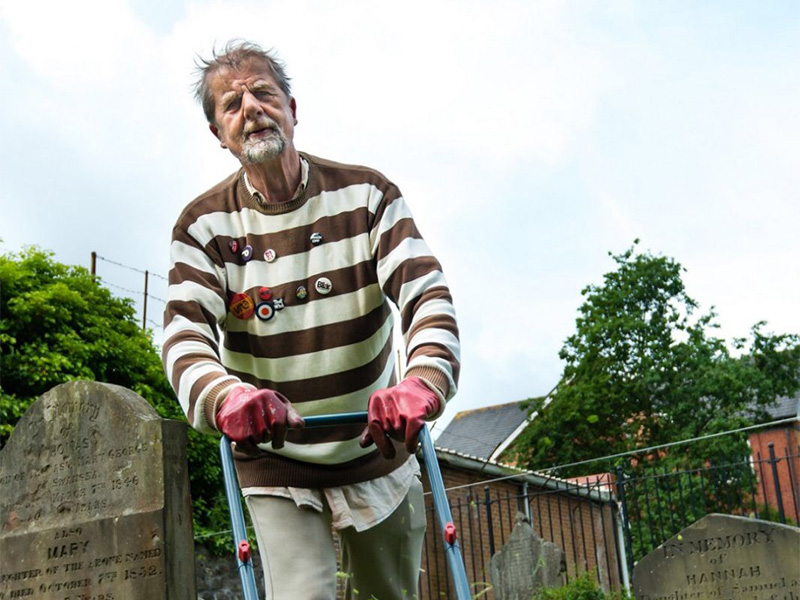 Chief Groundskeeper
Governor of the Grounds. No matter the weather or the task Roger ensures each weed, flower and blade of grass knows its place at Matthew's House and they all sing to his tune! Roger has spent many days, hours and much effort to make the building surrounds a well-kept and lovely place to visit!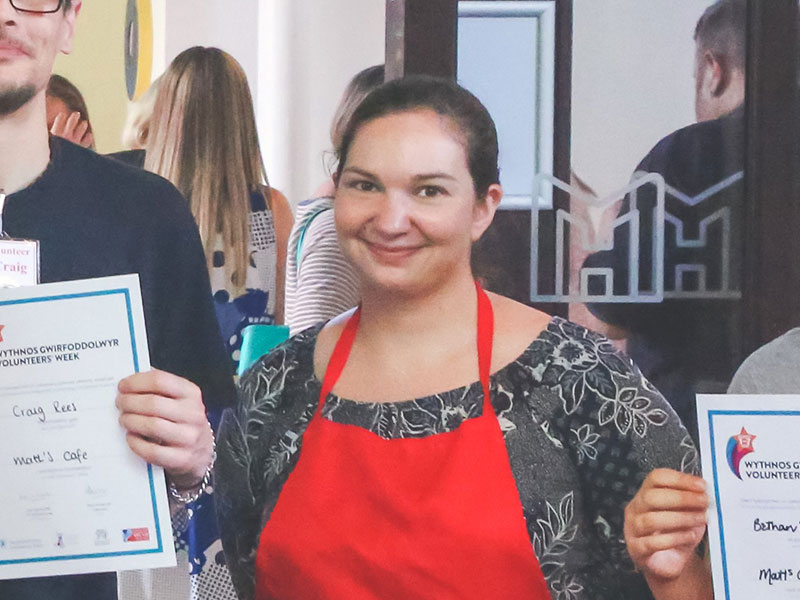 Monday Team Deputy
Maija an absolute engine and machine at Matthew's House. She beats you to every task and effortless flies around the kitchen clearing up and support other people tasks alongside her own. Maija brings calmness to the team, brings glue to the effectiveness and a whole bundle of joy to each task, even the mucky ones!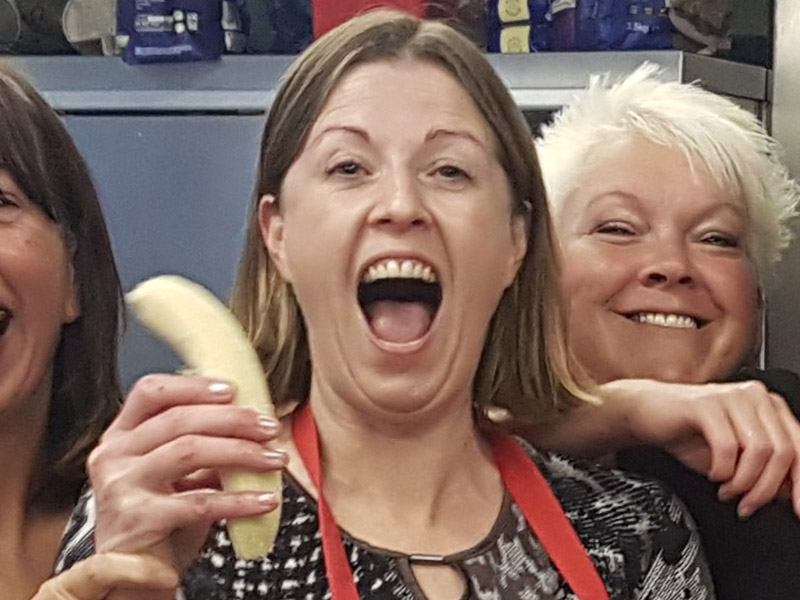 Matt's Cafe Volunteer
Kathryn is always seeking the next opportunity. Since day one she has shown relentless passion and ability to think of new ideas, spread the word of Matts café and deliver, whether its getting more donations from colleagues for pastries or making the nicest meal on the menu – she Just keeps going and we love it!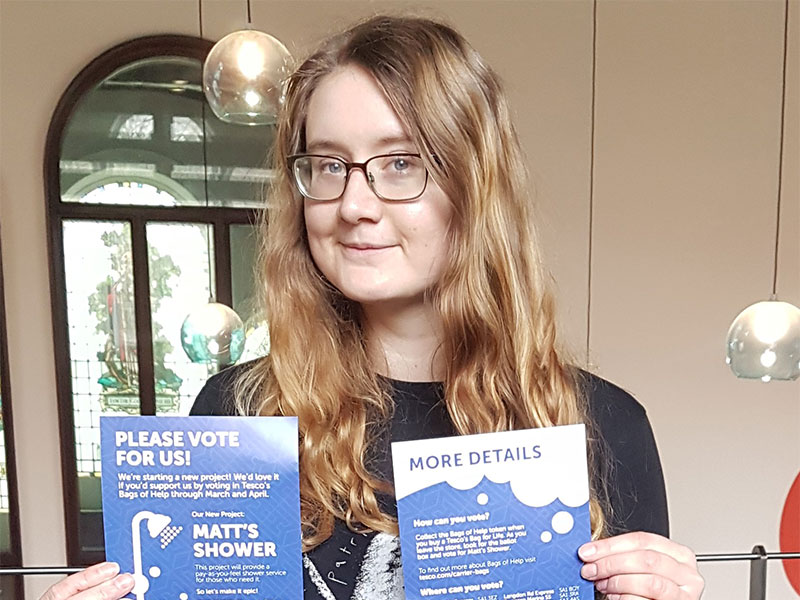 The Homeless Period Swansea Deputy
Catherine is our crazy jewel in the project, someone who loves the fact by what she does helps many, many people around her! She is committed, organised and excitable all the way through, even helping with running and advertisement of the expression and the work that 'The Homeless Period Swansea' Project is doing.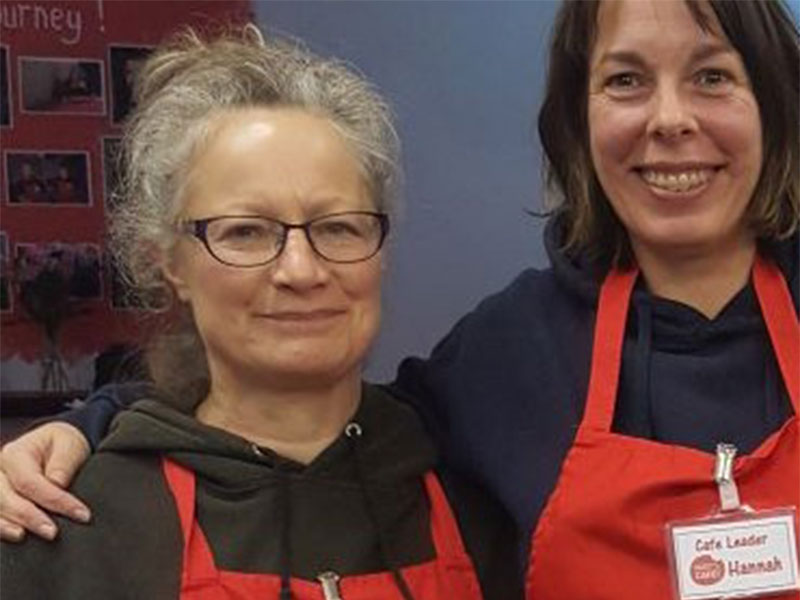 Sunday Team Deputy
Sharon, a woman of compassion and calmness She loves to be at the heart of the team and share her heart, ideas, love and joy with all of us. This infectious character is one that lifts all moments and brings a warm and gratifying feel to the project and our guests. She just really loves to help others around her. Definitely someone who finds joy in seeing other succeed!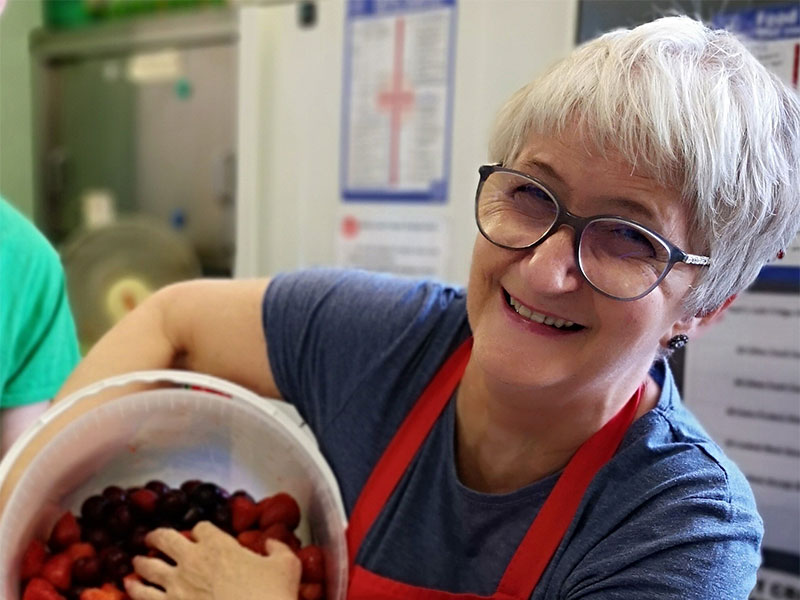 Tuesday Team Deputy
Claire is another incredible woman who has just owned her role from day 1, always putting herself first for each task and a lover of showing others how to do things well. Our favourite thing about Claire is her joy in the small things and the really lovely laugh she shares when doing so. It's certainly one everyone who hears will remember. A lovely Lady with a laugh and character both as infectious as each other!