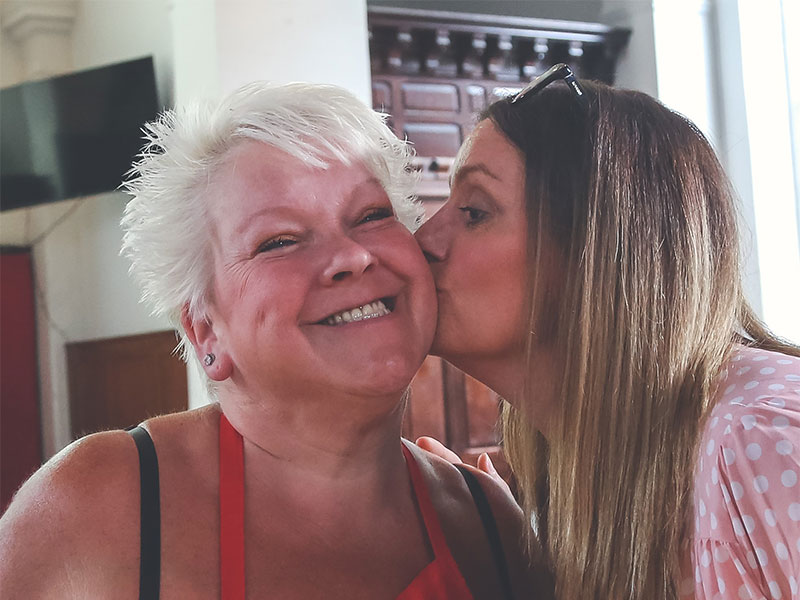 Matt's Cafe Manager
The volunteer kitchen manager who runs the show with imagination. Sally is keen and up for the massive challenge of making the best meals with a crazy and random bunch of ingredients – No challenge is too big!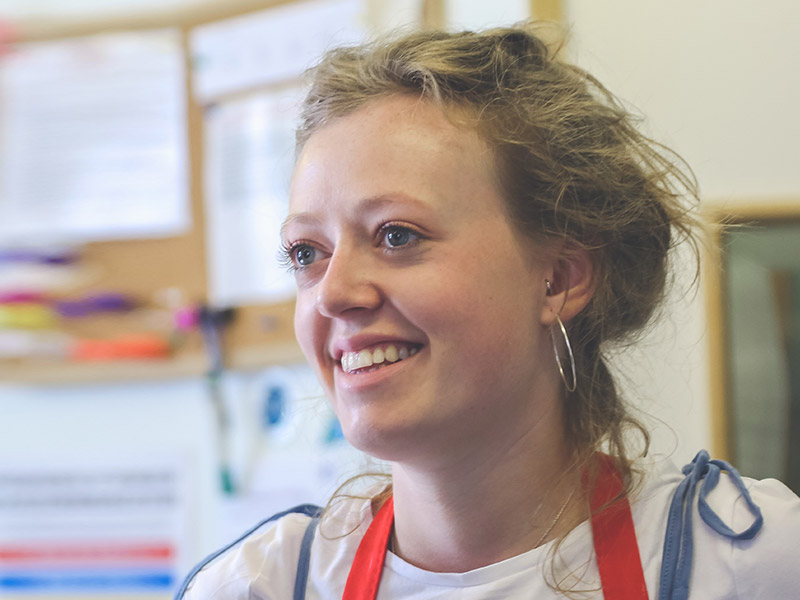 Project Co-ordinator
A woman who is heart and soul for helping people and getting things going. Leading THPS project and growing the teams in every way she can, she is serving the leadership and direction of Matthew's House in a selfless, willing and passion way! A driver of the project.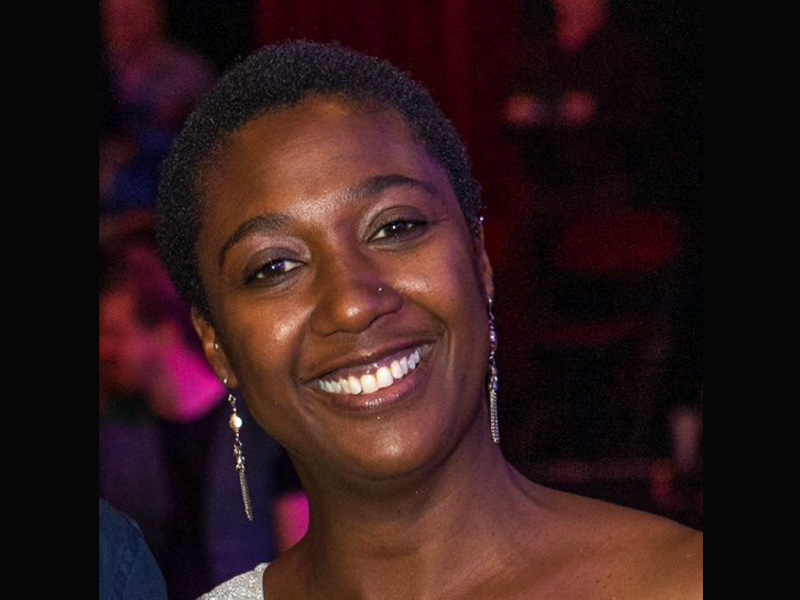 Project Co-ordinator
Amanda co-ordinates the project two days a week and volunteers on a Sunday too. You will often find her singing and dancing around the building, which never fails to make others smile. Her positivity is a real asset to the team and a great motivator for all our volunteers.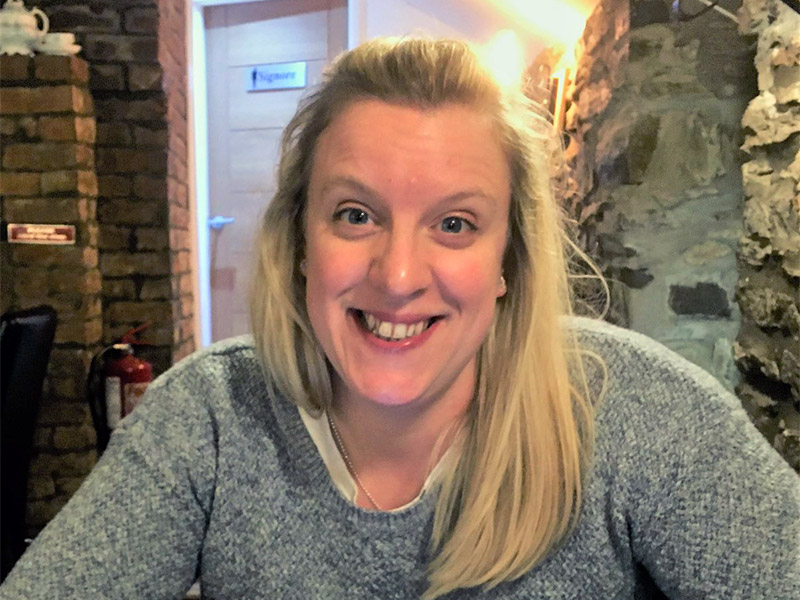 Project Administrator
Emily is the glue holding Matthew's House together. Working and volunteering on top to keep the team organised and recruiting new members of the volunteer family. Emily has great energy and joy that ripples through us all.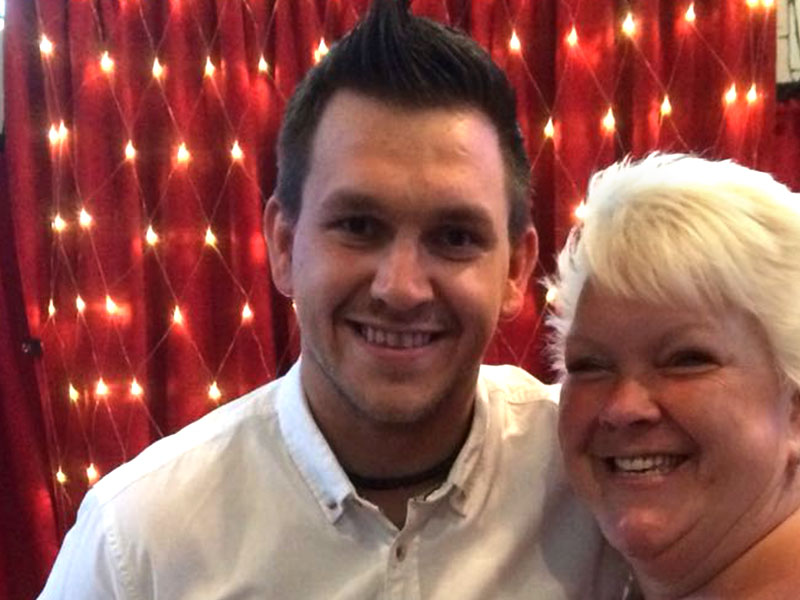 Project Manager
Thom Is a passionate and driven person with an ability to be completely relational the whole way through making each task personal and completed with passion. Even with this role Thom spends his free time continuing to make all at Matthew's House click and work! 'Why do you help?' 'Because I just love helping people!'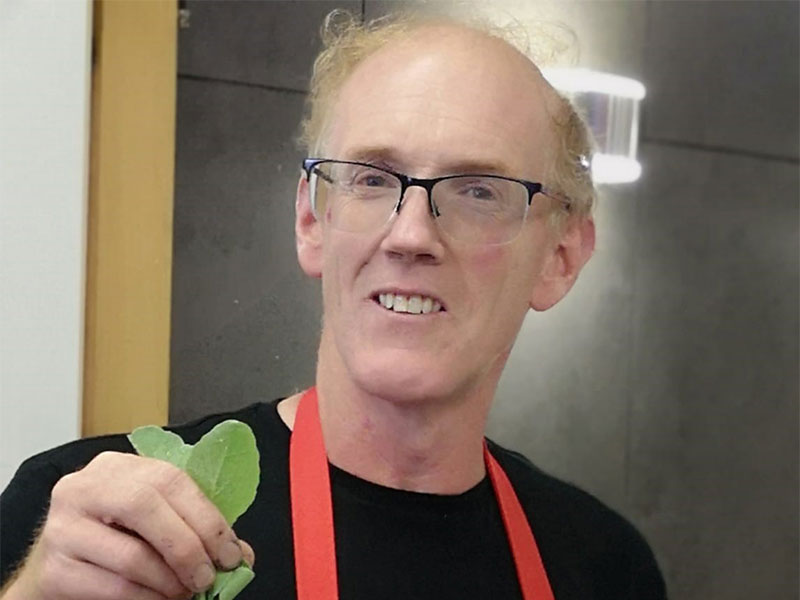 Maintenance Manager
Maintenance, development and upkeep is core to sustaining any project and even more so with a home. Roger is superbly in love with Matthew's House with a design to keep it in a strong and sustainable way. Very experienced, equipped and talented to make it happen and fit it up. With many other roles including as he is such a serving soul he is primarily the Leader of maintenance.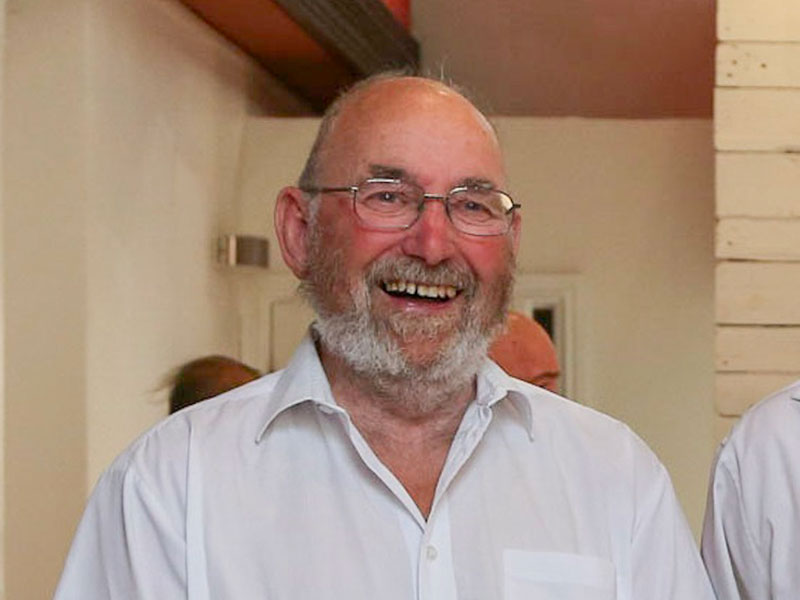 Chair of Trustees
John is the Chairman on our Board of Trustees. He leads by example with a wealth of invaluable experience to share. Dedicating his free time to help us develop and grow. His heart and soul for the project shines through in everything he does.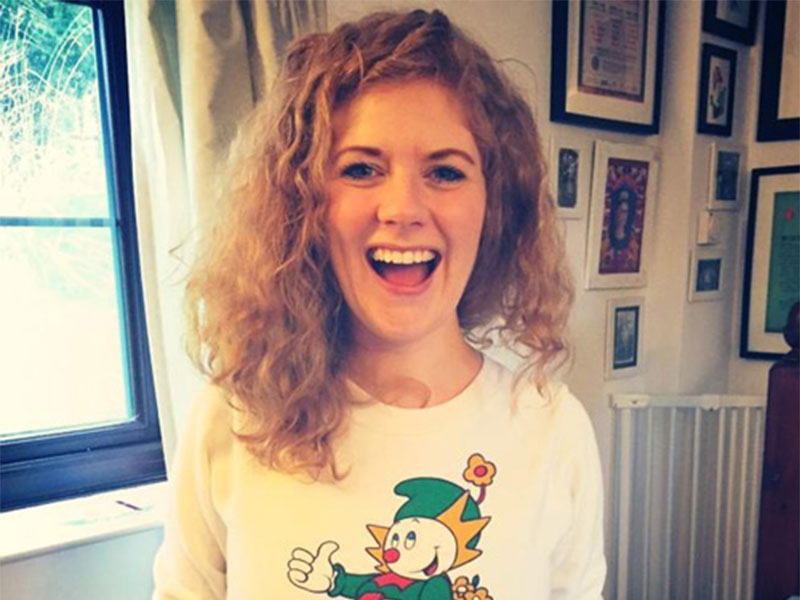 Creative Director
Louisa is a creative and unique individual. One of the originals and core setup up team and designer of the homely feel that Matthew's House expresses. Louisa's heart is for loving people and making a home feel more of a home is her key role as well as leadership and direction of where Matthew's House is heading.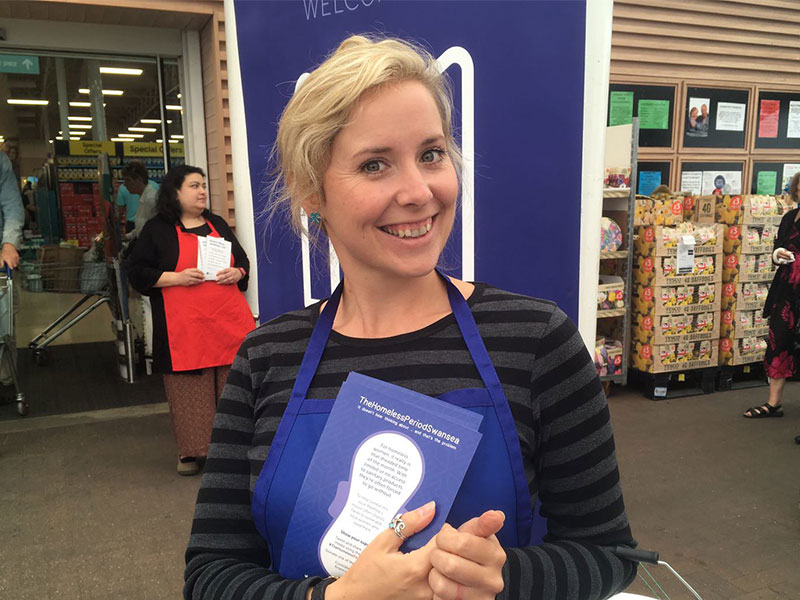 Matthew's House Safeguarding Officer
Hannah was one of the first people to step into Matthew's House and has been a leading member ever since. With years of experience she is a very qualified Safeguarding Officer and we're incredibly lucky to have her on the team. She is super competent and we know we're in safe hands under her guidance. Hannah is bright, bubbly and always smiling.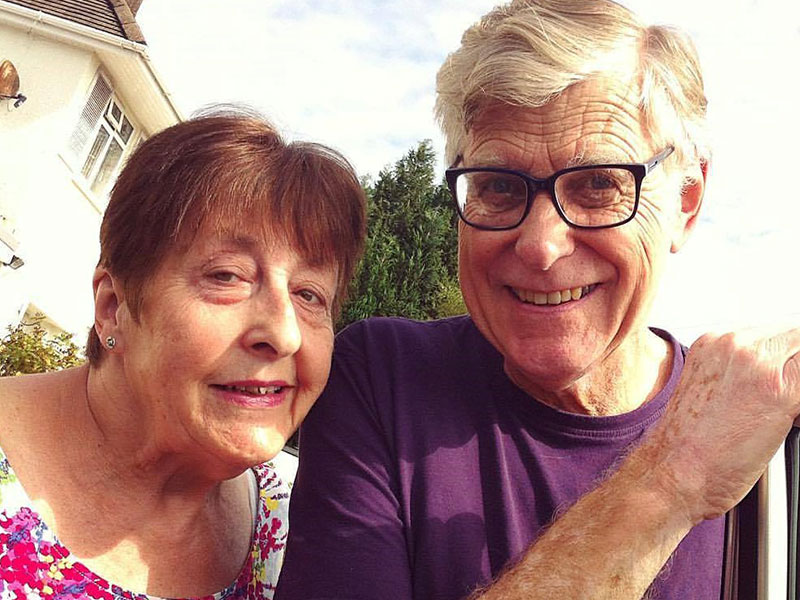 Cleaning & collector team
The gentle and loveliest couple you will ever meet! they are our top shoppers for our stocks and collect from all over Swansea and better than that they continue to love us all, whether we are volunteers, leaders or guests they just absolutely love people and in anyway they can, they will show it!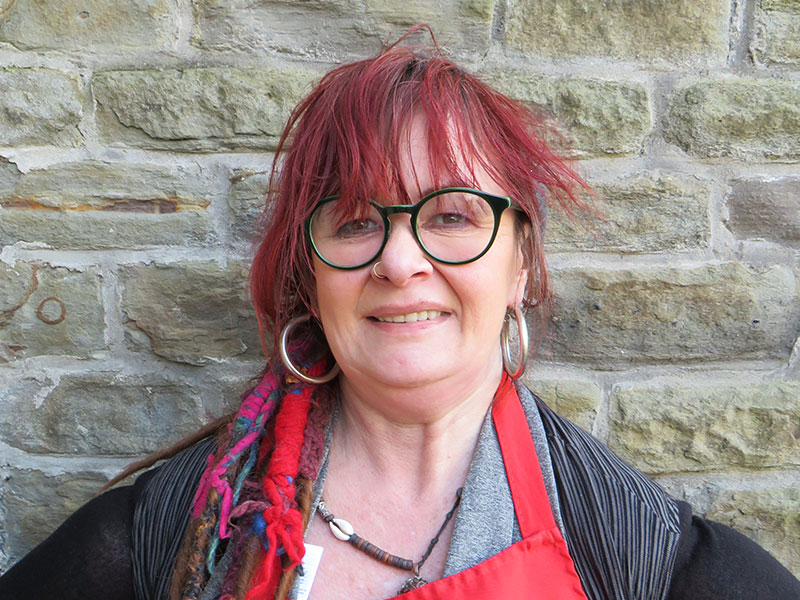 Cafe Assistant Manager
Stella is completely unique. As Sally's right-hand woman she brings colour and strength to the team. Always there to hold us together and make us laugh. Her determination is something to be admired. She's a blinkin' good cook too.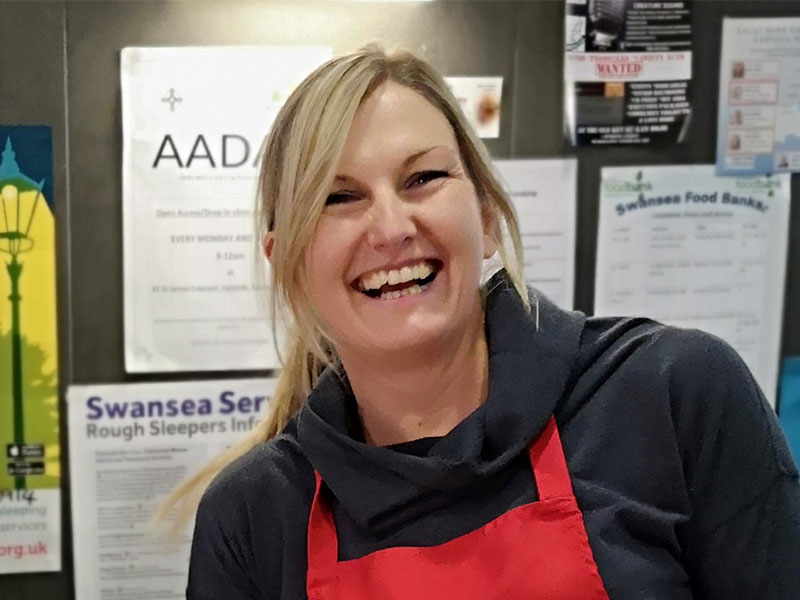 Monday Deputy
Liz is in charge of sorting through all food donations – of which there are many! She loves being busy and there is no job she won't do. She will try her hand at anything from painting to peeling potatoes. Liz is also a fantastic ambassador for Matthew's House in her day-to-day life.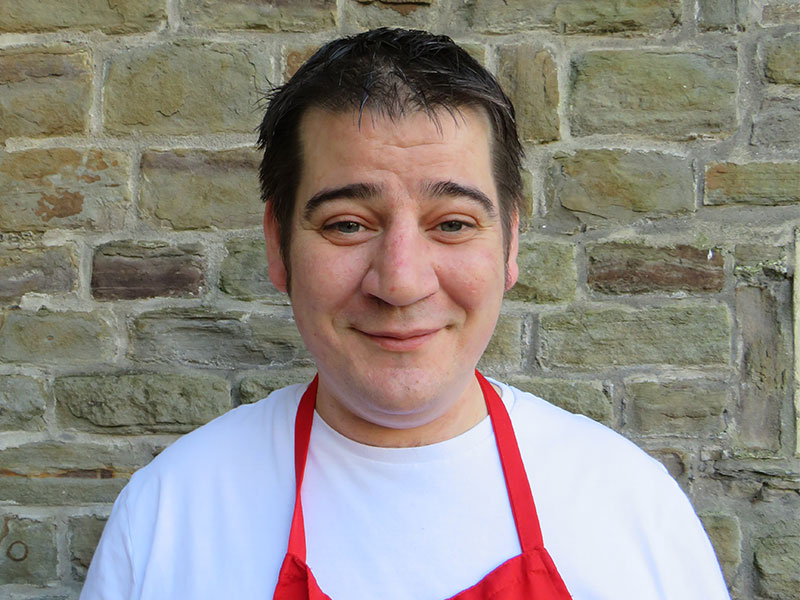 Cafe Volunteer
For any football fans out there Matthew is know as our very own 'James Milner' for his ability to play every position. Matthew holds down the fort in the café, clearing dishes, welcoming guests and keeping everything tidy. However, he is also great at food prep, cooking, painting and working the reception desk. He volunteers 4 days a week and truly is part of the furniture.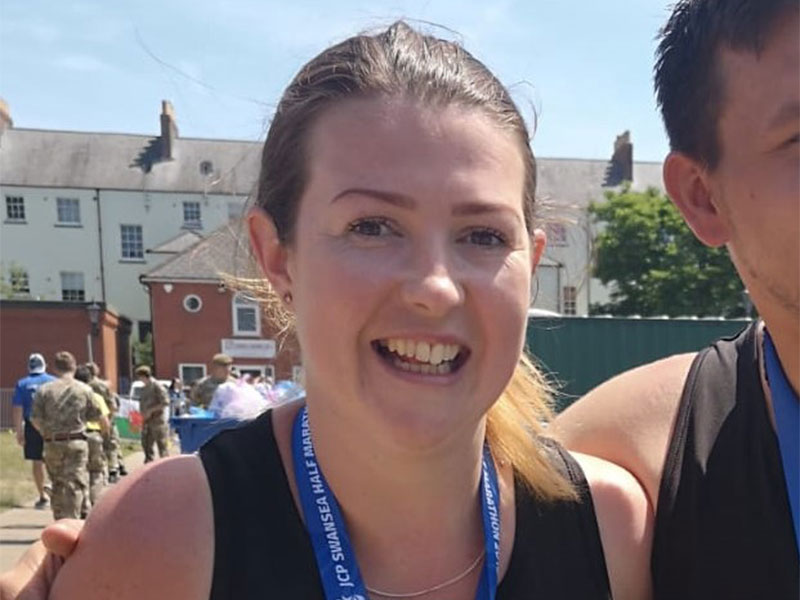 Sunday Team Deputy
Sam is energy and smiles constantly. She is our queen of mischief and jokes and really loves mixing and bring our little and lovely community together. She goes above and beyond for Matthew's House, taking it with her into her main job, her personal life and anywhere she can. Many times she has helped us improve what we do and we are so thankful for her serving heart.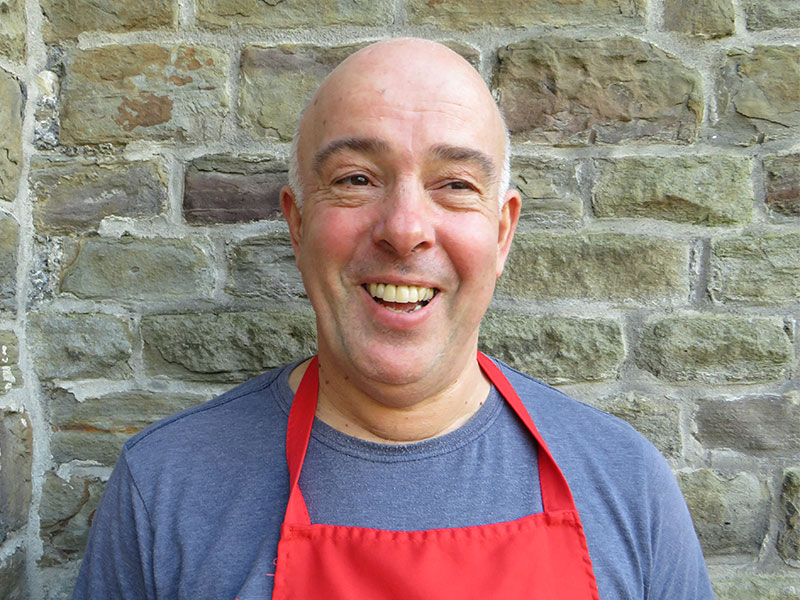 Monday Deputy
Mike is a real asset in the kitchen. He is so comfortable leading the team serving and welcoming guests. He is always smiling and singing his way through a shift, lifting everyone up as he goes. Mondays wouldn't be the same without him.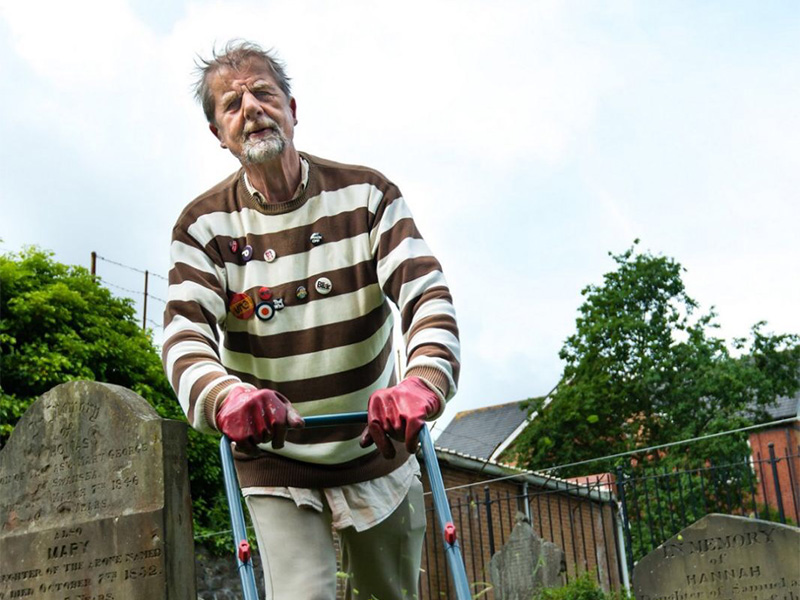 Chief Groundskeeper
Governor of the Grounds. No matter the weather or the task Roger ensures each weed, flower and blade of grass knows its place at Matthew's House and they all sing to his tune! Roger has spent many days, hours and much effort to make the building surrounds a well-kept and lovely place to visit!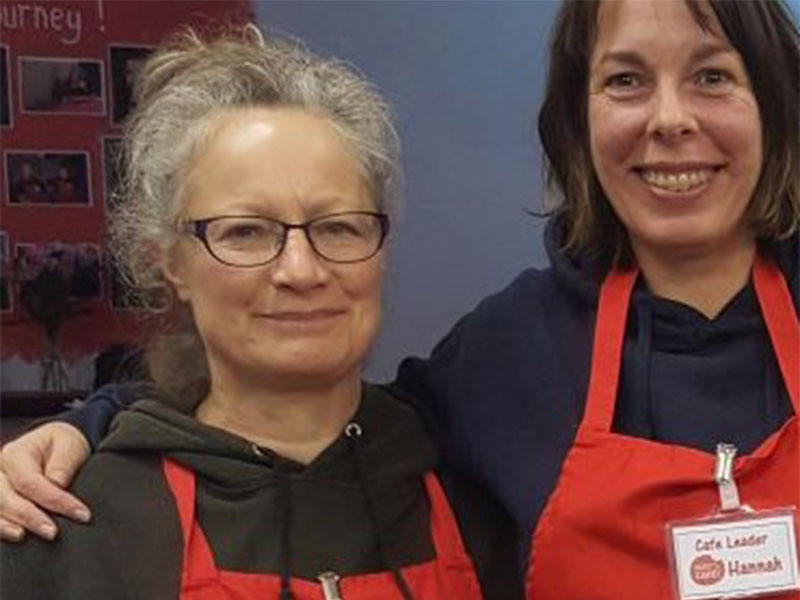 Sunday Team Deputy
Sharon, a woman of compassion and calmness She loves to be at the heart of the team and share her heart, ideas, love and joy with all of us. This infectious character is one that lifts all moments and brings a warm and gratifying feel to the project and our guests. She just really loves to help others around her. Definitely someone who finds joy in seeing other succeed!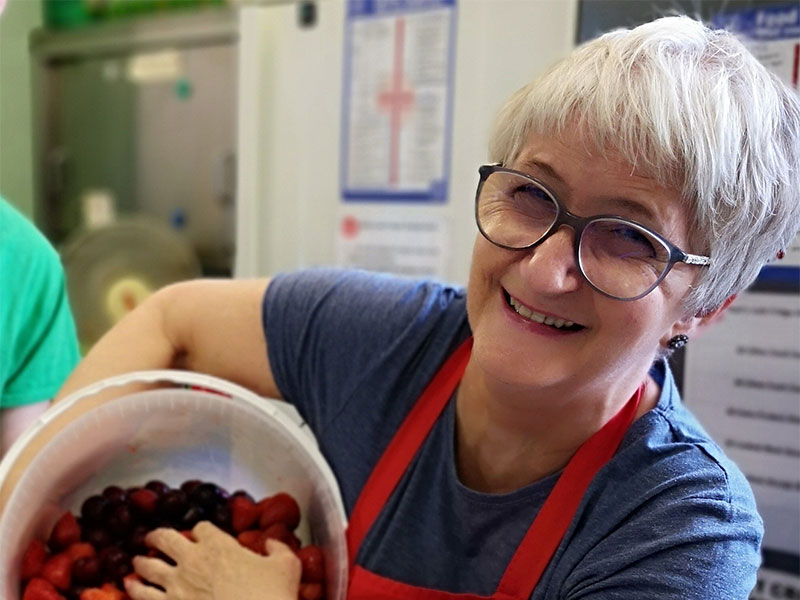 Tuesday Team Deputy
Claire is another incredible woman who has just owned her role from day 1, always putting herself first for each task and a lover of showing others how to do things well. Our favourite thing about Claire is her joy in the small things and the really lovely laugh she shares when doing so. It's certainly one everyone who hears will remember. A lovely Lady with a laugh and character both as infectious as each other!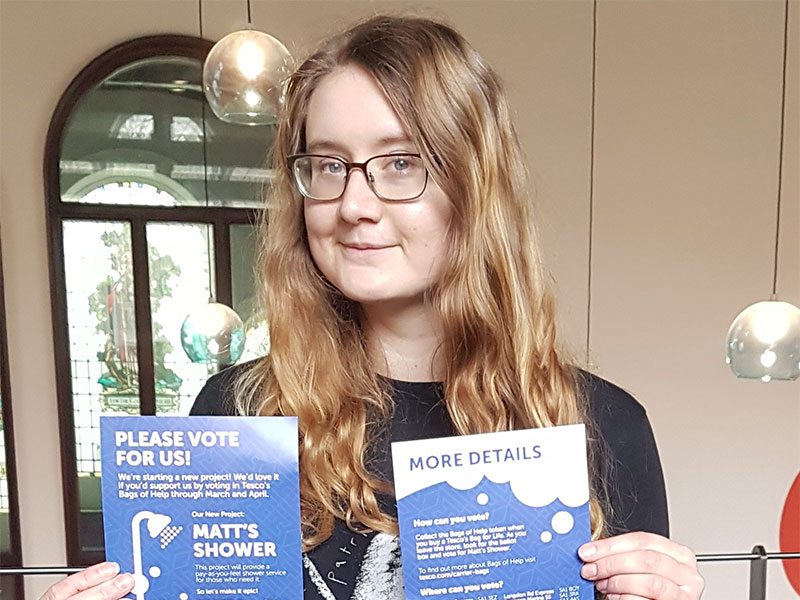 The Homeless Period Swansea Deputy
Catherine is our crazy jewel in the project, someone who loves the fact by what she does helps many, many people around her! She is committed, organised and excitable all the way through, even helping with running and advertisement of the expression and the work that 'The Homeless Period Swansea' Project is doing.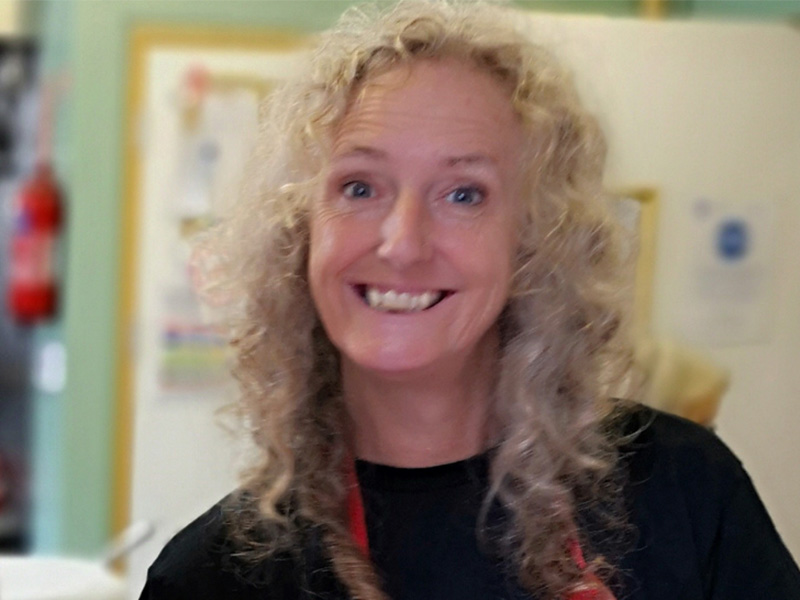 Sunday Team Deputy
Sally Aston is a core team member of our Sunday team in the Cafe. Sally is hard working and committed and is full of jokes and laughter within the team. Sally works full time during the week, however when she has time off from her paid job, she is always willing to volunteer the extra shifts to help out. She is a great team player!