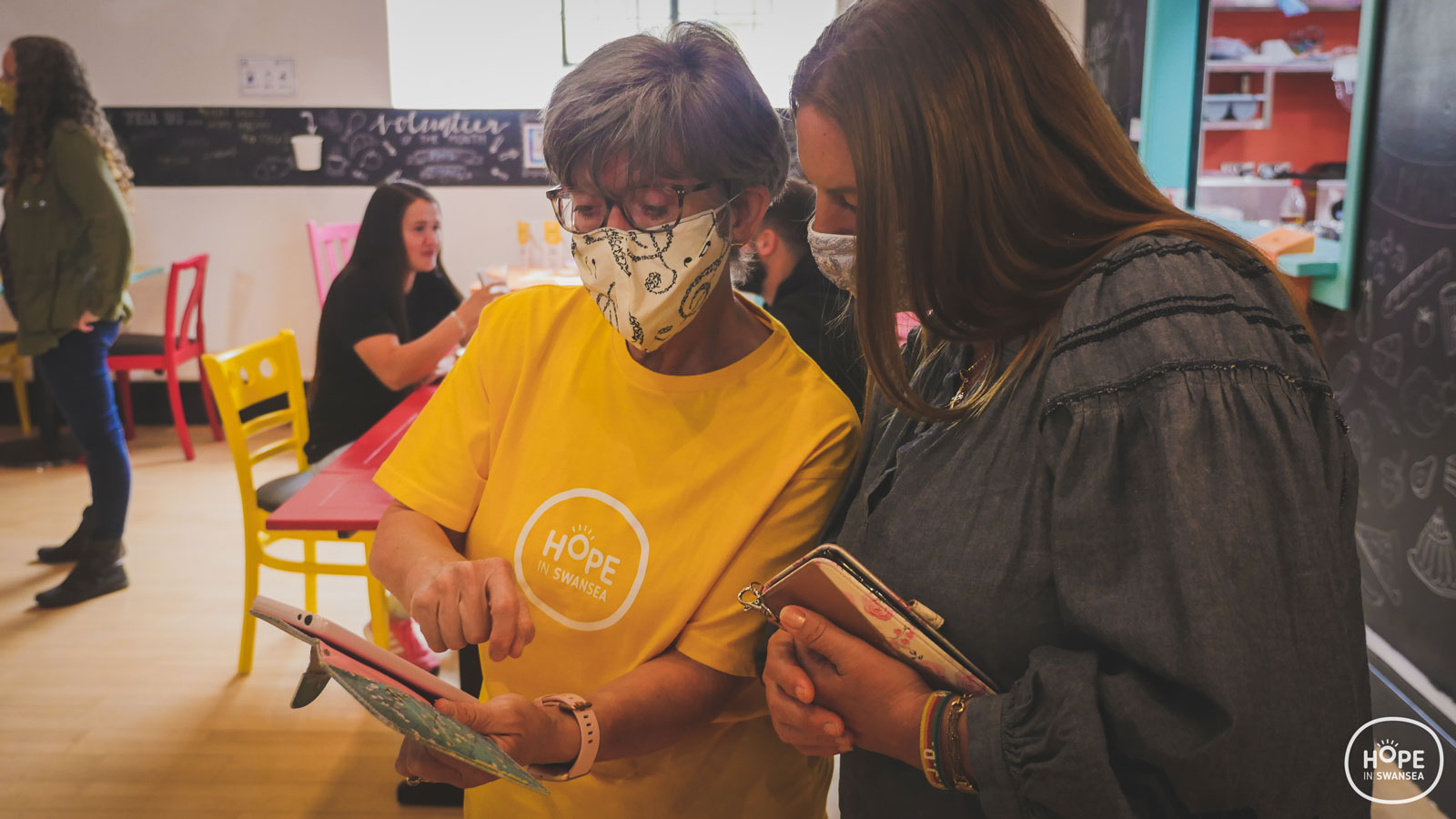 Get the Hope In Swansea App
Access immediate, local and relevant essential support services where you live!
Find out more
Get the Hope In Swansea App
Access immediate, local and relevant essential support services where you live!
Find out more
Hospitality and Hope in the heart of Swansea
Matthew's House exists to provide a warm and welcoming building in the heart of Swansea, with the expressed intention of being accessible for the homeless and most vulnerable in Swansea. We aim for it to have the feel of a home where hospitality is experienced by all who enter the doors, regardless of their background, beliefs or circumstances.

Swansea Together is an emergency collective. Together we are coordinating a collaborative effort to see food prepared and distributed safely on a daily basis for some of the most vulnerable members of our community.
Find out more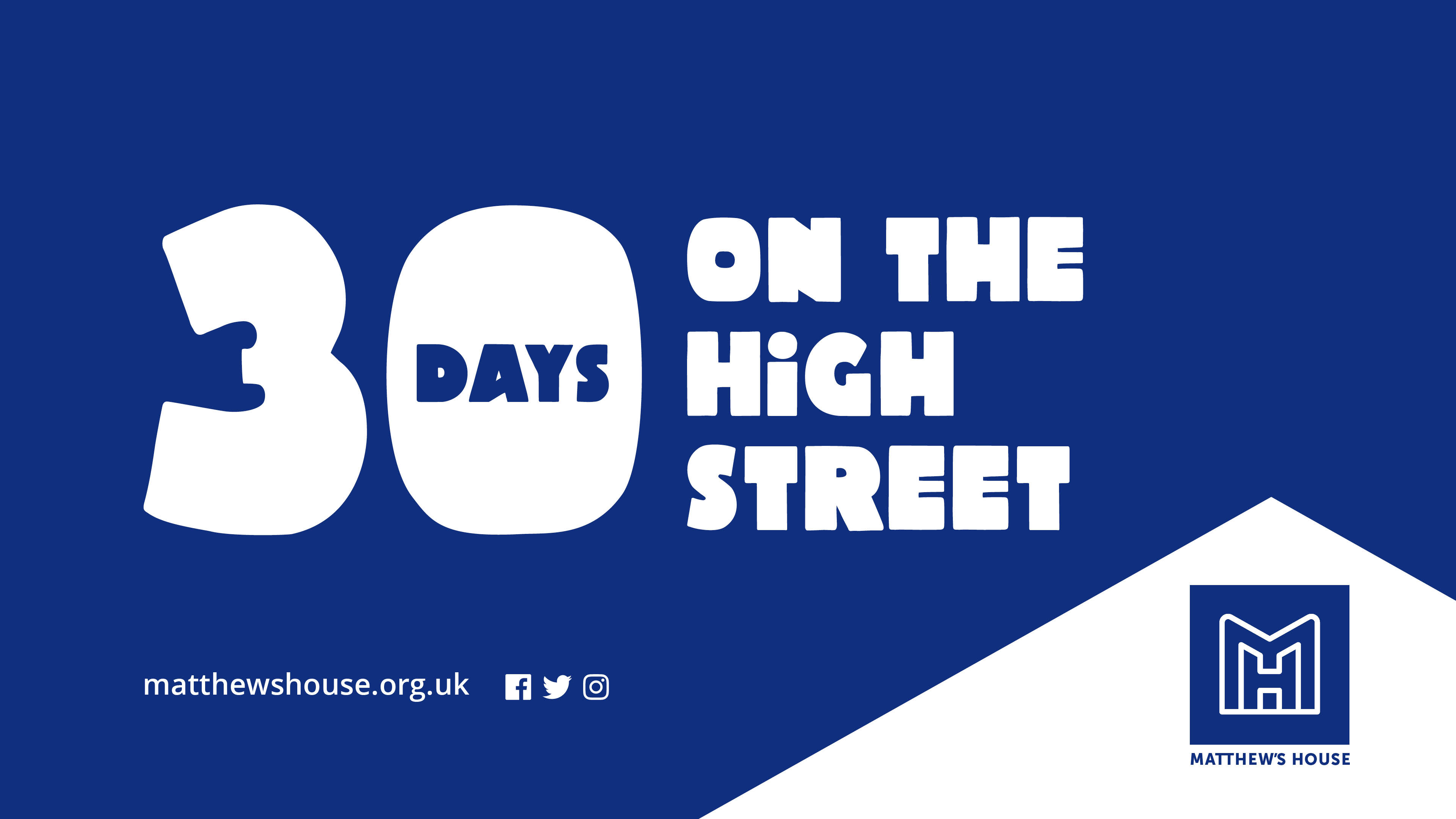 Watch now …
Video stories and news from Matthew's House as we deliver hospitality and hope to our city. To subscribe to these please go to our Matthew's House YouTube channel and click subscribe.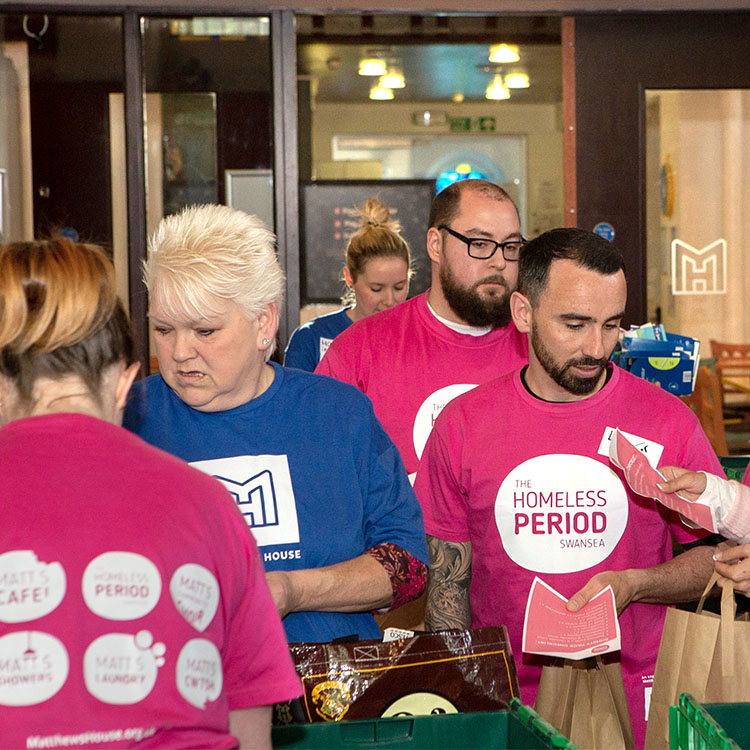 Support Matthew's House
Find out about our Friends scheme and help Matthew's House long-term beyond the health crisis.
Find out more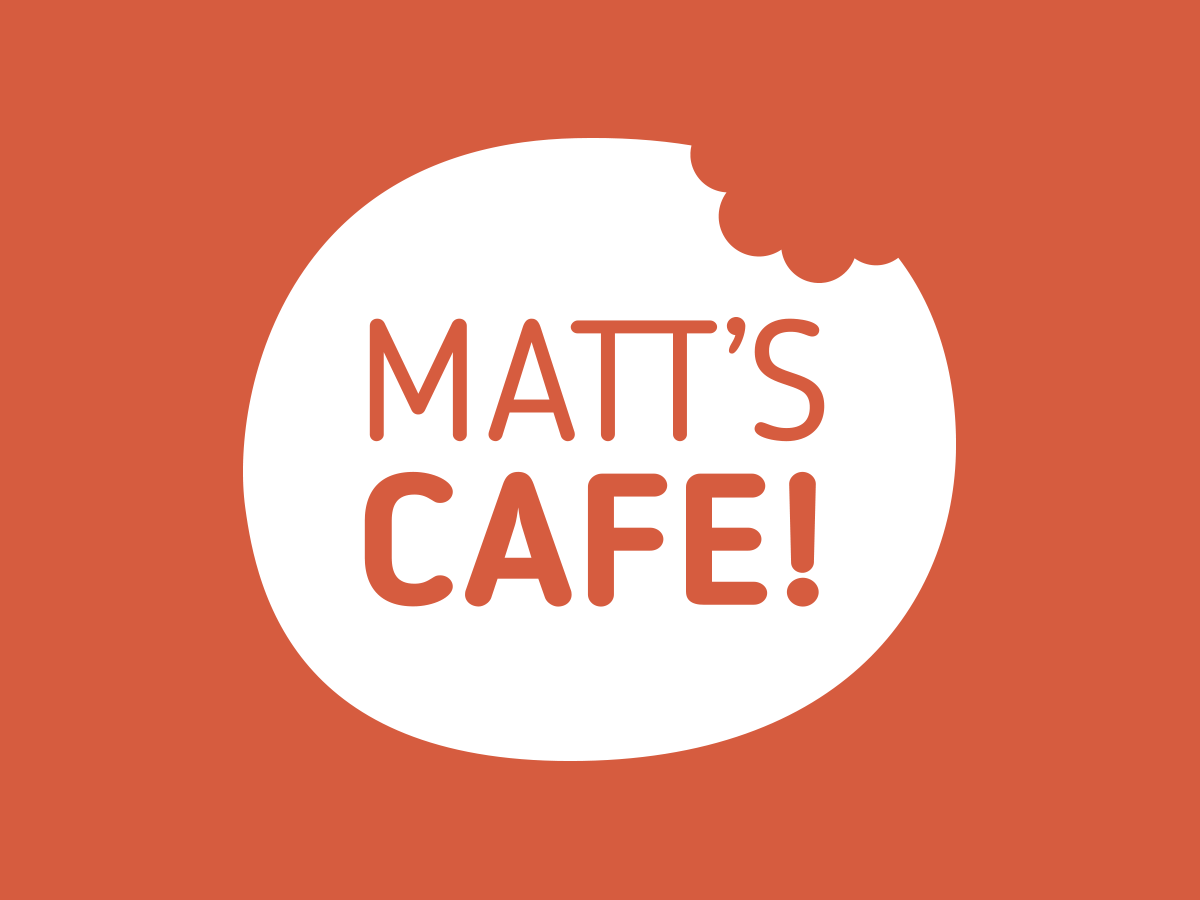 Matt's Cafe
We intercept food waste destined for landfill and use it to feed people who need it, on a pay-as-you feel basis.
Find out more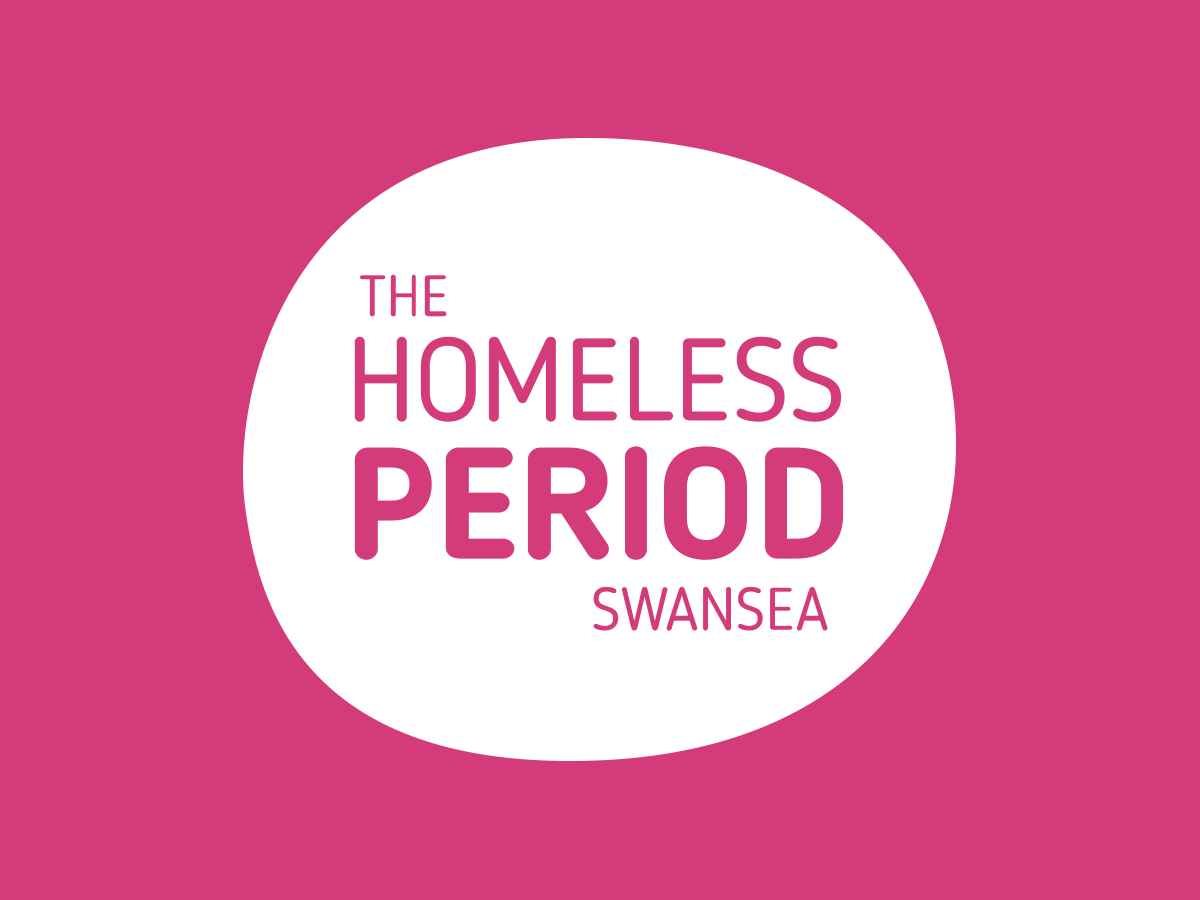 The Homeless Period
We collect, create and distribute Dignity Packs to vulnerable women and men who cannot afford essential hygiene products.
Find out more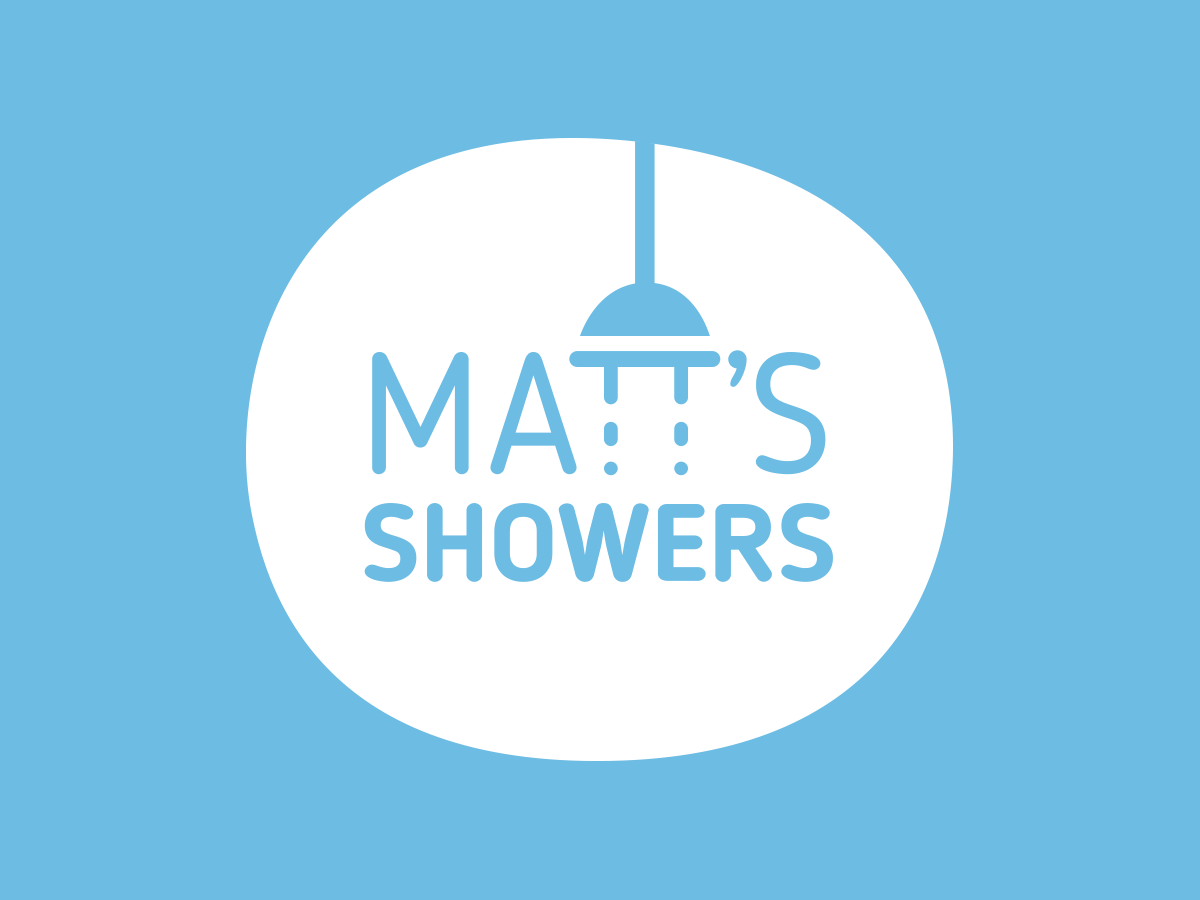 Matt's Showers
Giving dignity through a homely large shower room to the city's most vulnerable people on a referral only basis.
Matthew's House has excellent facilities. These include showers, laundry room, lounge, 1-2-1 room, meetings room, auditorium and a commercial fully-fitted kitchen with friendly cafe area. We are committed to making these facilities available to those who need it most in our community. We are keen to work with anybody or any organisation to achieve that objective and to preserve this building for the homeless and vulnerable in Swansea.
Hospitality
Your generosity will enable us to offer the most vulnerable the warmest welcome, free showers and laundry facilities; refreshments, training, hope and dignity. Working with others Matthew's House will be a beacon of hope in Swansea.
Hope
Without hope it is very difficult for anyone to flourish. With hope we are strengthened. With hope we can overcome obstacles, embrace new experiences and move forward in ways previously considered impossible. Our aim at Matthew's House is to be hope-givers. By supporting us with your time, services, resources or money, you can make a difference by providing someone with life giving hope.